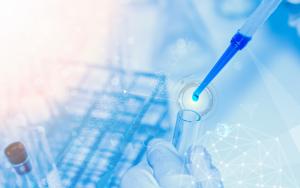 We offer an extensive catalog of antibodies of high quality from selected manufactures, for application including Western blot, confocal microscopy, IHC and flow cytometry.

To counter the problem of unspecific antibodies our partner Everest Biotech are using structural protein analysis in order to find unique epitopes to target and use as sequence for peptides used as immunogen and antigen in the antibody purification process. Everest way of manufacturing antibodies generates specific antibodies and result you can trust.

Boster Bio is a US based company with over 25 years of experience from designing and manufacturing of research antibodies. Boster's rigid validation process ensures that their antibodies bind the correct target. Through Boster we can offer over 1000 antibodies validated for flow cytometry which you can find here.

Our unique collection of antibodies for research about hemostasis and fibrinolysis can be found in our coagulation research section.