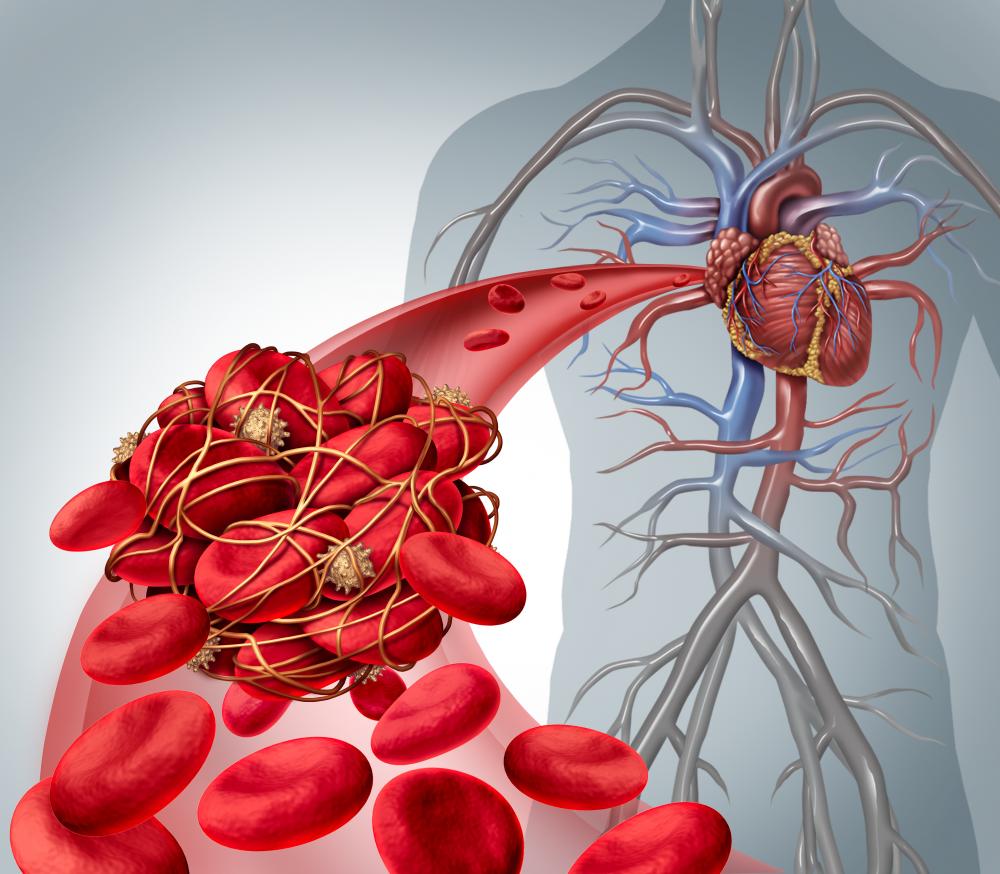 Our catalog contains over 2500 products for pre-clinical and clinical coagulation research. We have served Nordic coagulation researchers with high quality products for more than 25 years from manufacturers specialized in coagulation. Our main focus is on secondary hemostasis and the fibrinolysis systems and we offer products in the following main categories:

Antibodies
Proteins
Assays: ELISA:s, Reagents & Substrates
Deficient Plasma, Controls & Calibrators
Instruments – Automated Thrombin Generation

New Partner: Haematologic Technologies (HTI)

We are pleased to announce our new partnership with Haematologic Technologies (HTI). Through Haemtech we can now offer premium quality plasma derived antibodies, proteins and factor deficient plasma. In addition, HTI offers an extensive menu of different analysis services as well as custom solutions including but not limited to protein and antibody engineering. assay construction and blood collection tube customization.

Custom blood collection tube solution

For some projects the standard blood collection tube formulation is not appropriate or in line with your experimental outline. Through HTI we can offer custom formulated tubes with extensive possibilities to change reagent composition and tube size.

Read more about our various offers in blood collection tube customization here.