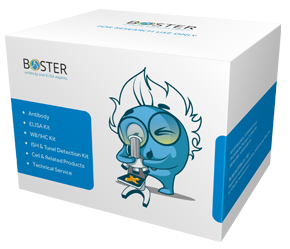 Nordic Diagnostica offers a large catalog of immunoassays and reagents of high quality. Our assay partners include Boster Bio, Molecular Innovation, BioAsssay Systems, Cloud Clone, Biomedical Diagnostics, Pentapharm and Technoclone. Our partners in this segment offers ready to use kits, which have been optimized and carefully validated.

Our PicoKine ELISAs from BosterBio are thoroughly validated and generates results you can trust. Boster has more than 20 years of experience from designing immunoassays, and their assays have been cited in more than 800 peer-reviewed articles so far.

More information of our unique selection of assays for research devoted to research about hemostasis mechanism can be found here.