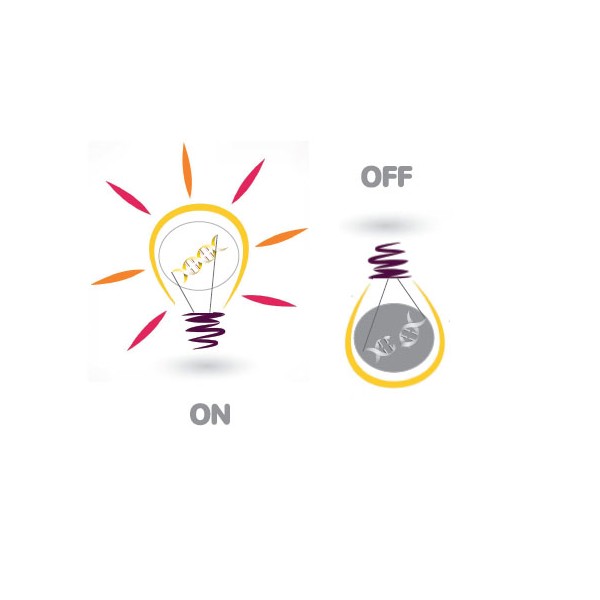 Improve siRNA transfection with Lullaby siRNA transfection reagent
Silencing with RNA interference is a widely used technique that is relatively simple to perform. Efficient silencing requires reliable transfection reagents that can protect siRNA from endosomal breakdown and provide efficient passage cross the cellular membrane, preferably for both commercial and primary cells. Lullaby reagents from OZ Bioscience is versatile series of reagent is based on TEE-technology and specially formulated for efficient siRNA transfection. Lullaby allow you to reach up to 90% gene silencing with high reproducibility for commercial cell lines and high efficency with several primary cell types. SilenceMag is the "Magnetofection" version of the Lullaby reagent that improves transfection of primary and hard to transfect cells.

Allows to reach up to 90% gene silencing with high reproducibility
No toxicity due to reagent biodegradability and low siRNA/miRNA amount required
Off-target effects minimized.
Suitable for siRNA, miRNA, shRNA, dsRNA, etc.
Applicable to a broad range of cells
Serum compatible & Non toxic
The Lullaby reagent can be delivered in different format depending on what cell type that is being transfected.
Stem Cells: Lullaby Stem
Primary Cells: SilenceMag

User Comments:
«We initially collected a library of 26 transfection reagents...By far our preferred reagent is Lullaby from OZ Biosciences. We have used this reagent in over 20 cell lines and have found it essential in enabling siRNA screens in hard to tranfect cell lines..., with minimal toxicity».
E. Shanks (2014) Strategic siRNA Screening Approaches to Target Cancer at the Cancer Research UK Beaston Institute, Combinatorial Chemistry & High Throughput Screening, 17:328-332